Contact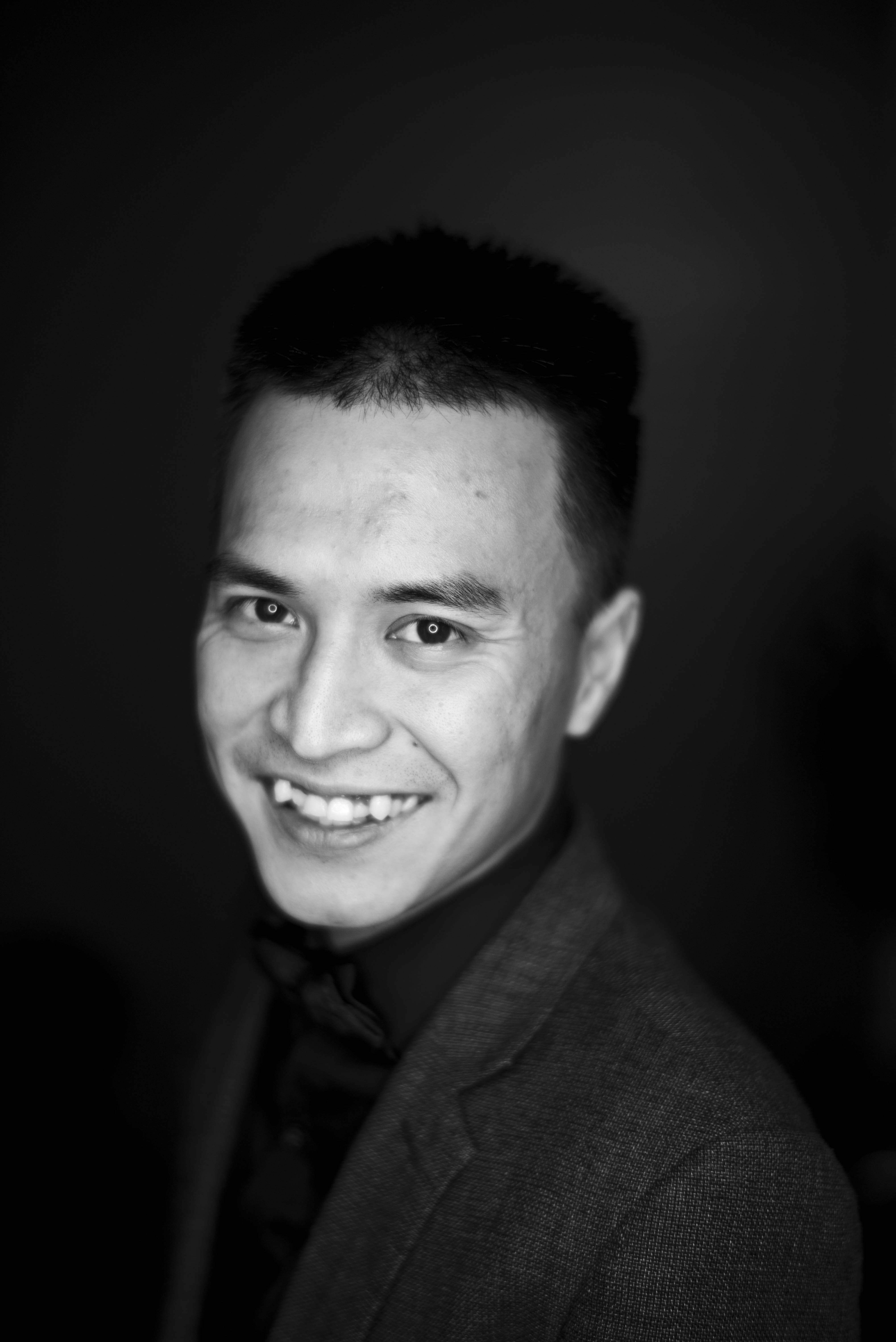 Hi, I'm Huk, a Vietnamese wedding photographer, based in Saigon and Danang.
My style of shooting is "catching the moment", naturally and emotionally.
If you love travelling, artsy, candid photos and looking for an enthusiatic photographer for your big day, I can't wait to tell your story.
Address: Block A, No 590, CMT 8 Street, W.11, D.03, Ho Chi Minh City, Vietnam
Phone: (+84) 966457745
Google: Huk Studio
Instagram: @hukstudio
Pinterest: Huk Kế
Any questions or interest in an offer from us? We look forward to hearing from you!